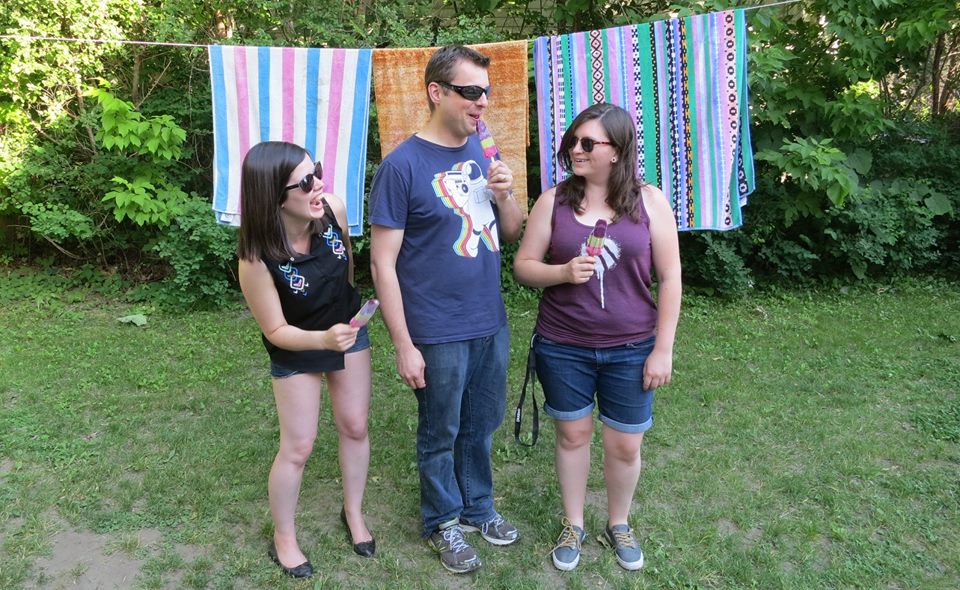 by Beverly Osazuwa
Ottawa's Sleepy and the Noise steps onto the scene with their debut EP, Altitudes.
Sleepy and the Noise brings us emotionally charged lyrics over easy listening melodies. The indie-rock-pop trio formed in 2012, but the music started much before that.
Before Sleepy and the Noise, lead singer Christian Pasiak was working on solo projects. In an interview with Ottawa Showbox, the musician talks about how he found love in singing and songwriting. When drummer Kira Montfort and bassist Sarah Fitzpatrick joined Pasiak, they completed the sound.
Altitudes is an authentic piece. The four-track EP moves from mellow beats in "Mountains and Valleys" to a harder sound in "Crossroads and Graveyards." Pasiak's lyricism shows its strength in tracks two and three, "Noisy Universe" and "My Medusa," where he tackles the depth and struggles of anxiety. Continue reading →