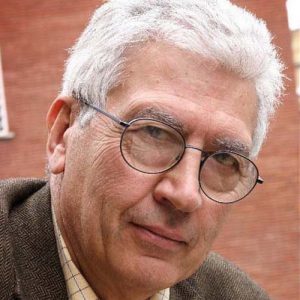 With recent releases on Blu Ray of Sergio Martino's 'Torso,' (1973) by Arrow Video or 'All the Colours of the Dark,' (1972) by Severin Films the man's work still gets appreciated by fans of Italian Genre movies.  CKCU FM's Michael O'Keefe even arranged an interview with Kat Ellinger author of  'All the Colours of Martino,' (2018) but decided to go directly to the man himself for more questions!  Thanks to Patrick Lang for translating Sergio Martino's Italian to English.
Michael O'Keefe: Hello Sergio Martino!  In the West there have been a lot of recent Blu Ray releases of your work by Arrow Video and also Severin Films.  How does it feel to have your work appreciated by fans to this day?
Sergio Martino: I am surprised but also happy… Especially since I receive all the benefits on the sales as the author. Alas, I am worried about piracy, which has bad impacts upon our branch, but also in the whole industry of show business.
Michael O'Keefe: Critics have been frosty to you in an unwarranted fashion.  Does fan enthusiasm give you a sense of vindication?
Sergio Martino: Of course, some critics I got from time to time could be very hurting, and from my point of view deliberately despicable to destroy the cinema of genre in favor of art house cinema. I'm convinced that these critics didn't even watch our movies. Their first intention was to bash the films from scratch.  This happened mostly in Italy. The re-evaluation of this cinema really began abroad, and it finally came back to our own country.  Honestly, I think that it was a bit exaggerated, and now it makes me smile. I am serene and like this old wise Chinese, I stand by the river and wait…but I don't want a revenge. I just don't want cinema to die out. Continue reading →