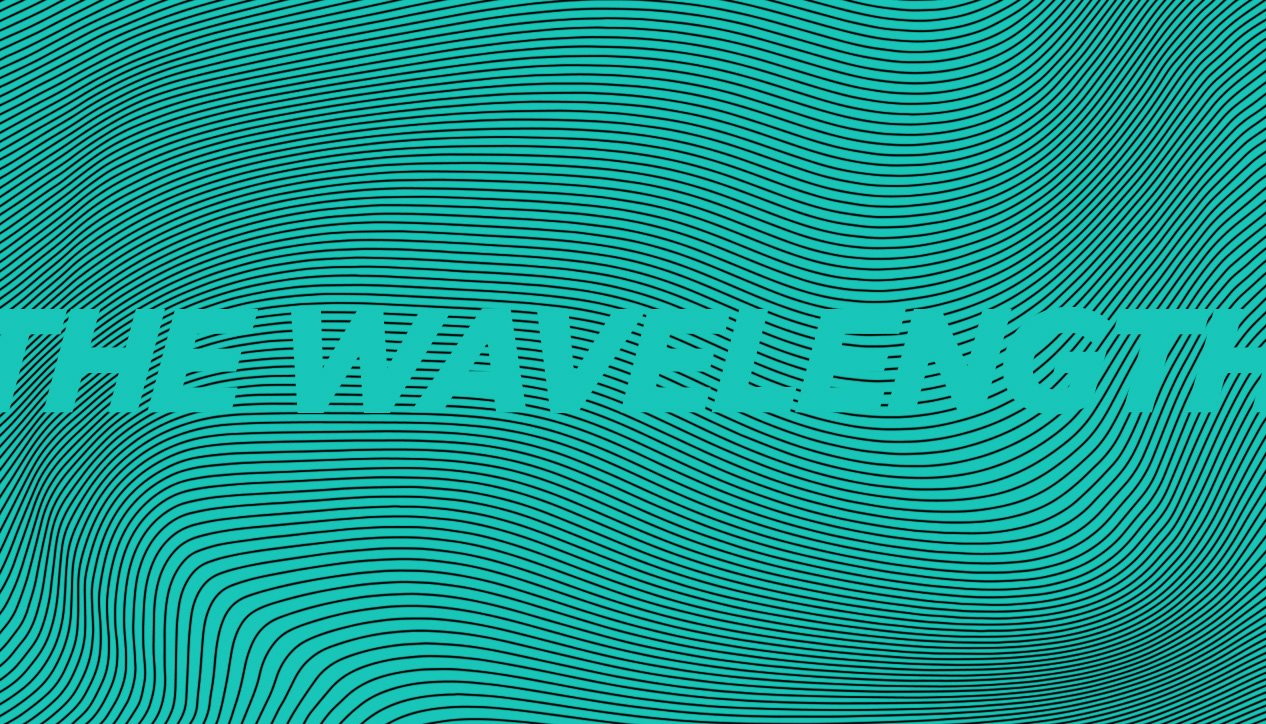 Global rhythms to rockin' anthems, subtle ambient tones to righteous rap and everything in between.
Tonight with Joe Reilly
KALLE MATTSON will be in live from 9-11 pm. He will play live, share some music by favourite artists and talk about his own songs and his upcoming NAC concert. Got a question for Kalle? Tune in online and ask using our online platform!!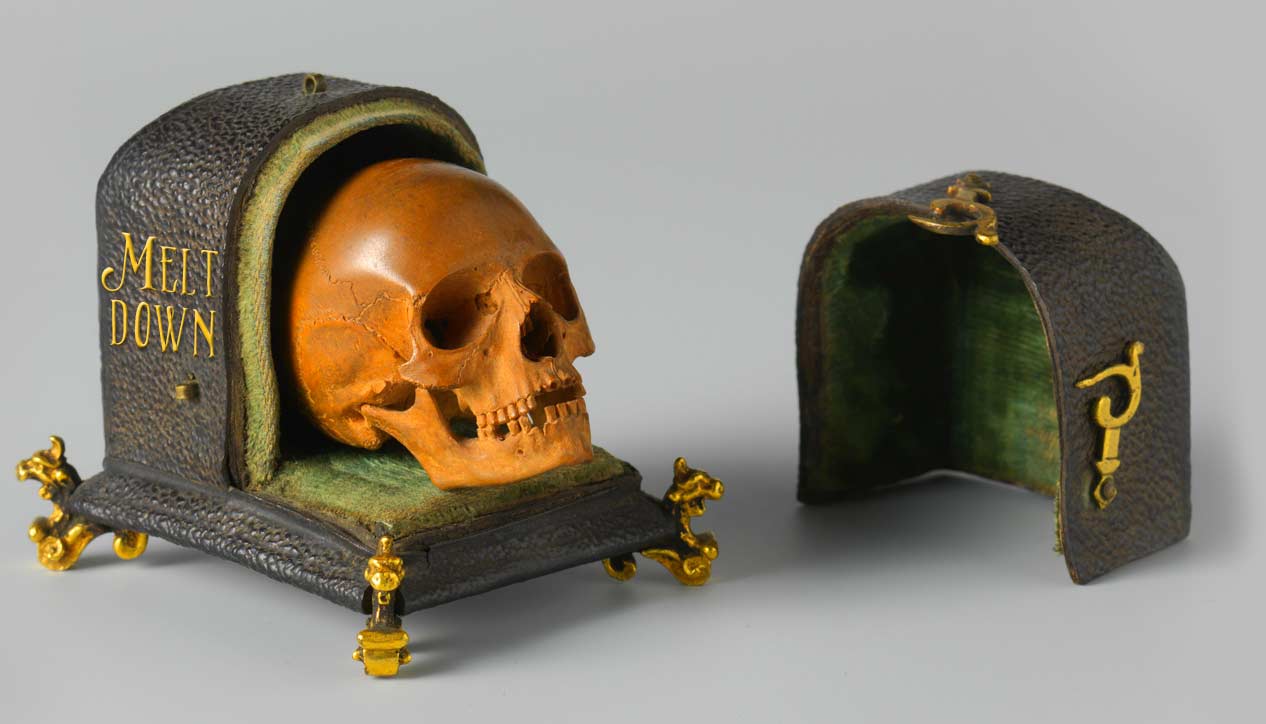 Up next: 11:00 pm

Meltdown
Expect a wide range of heavy metal: Thrash, death, black, speed, traditional, doom, grind, NWOBHM!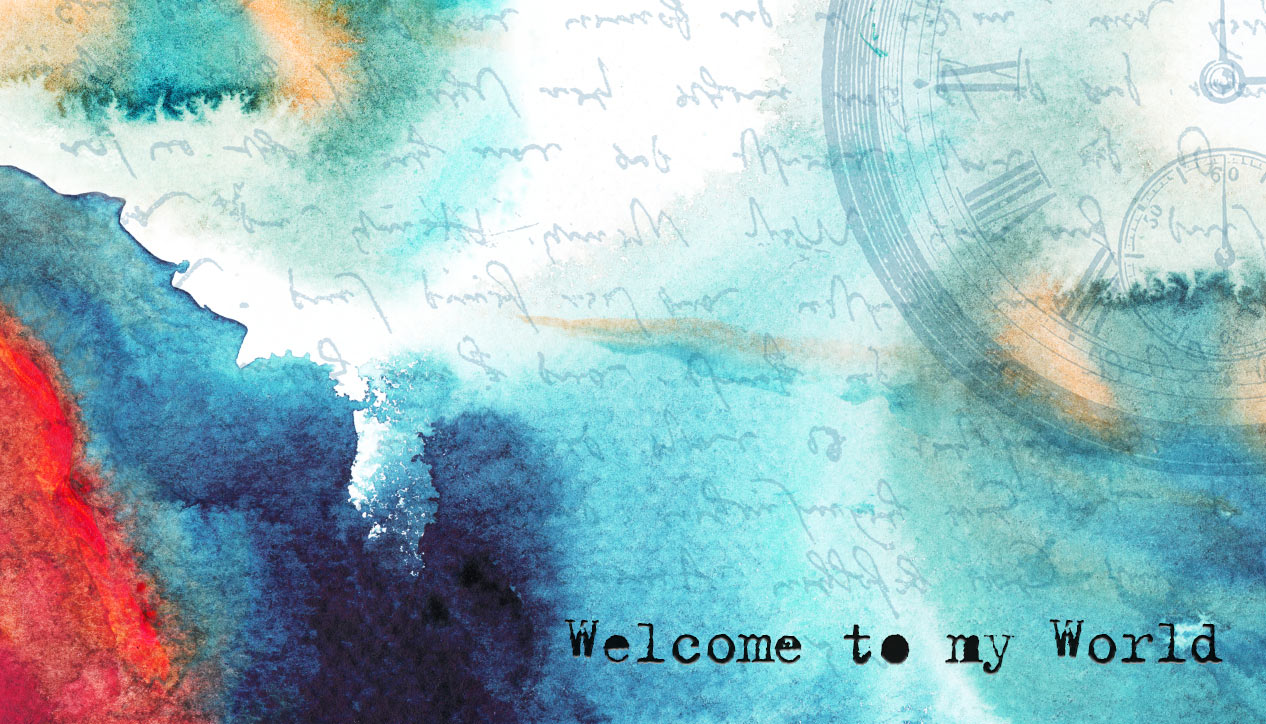 9:00 am Tuesday

Welcome To My World
This week, we welcome a return visit from Brittany Clayton who has graduated from Carleton University's music program We will also have a play from Ray, and Daniel Bourret will be helping us out. Just a reminder, the Ottawa Grassroots Festival...
More >