This content has been archived.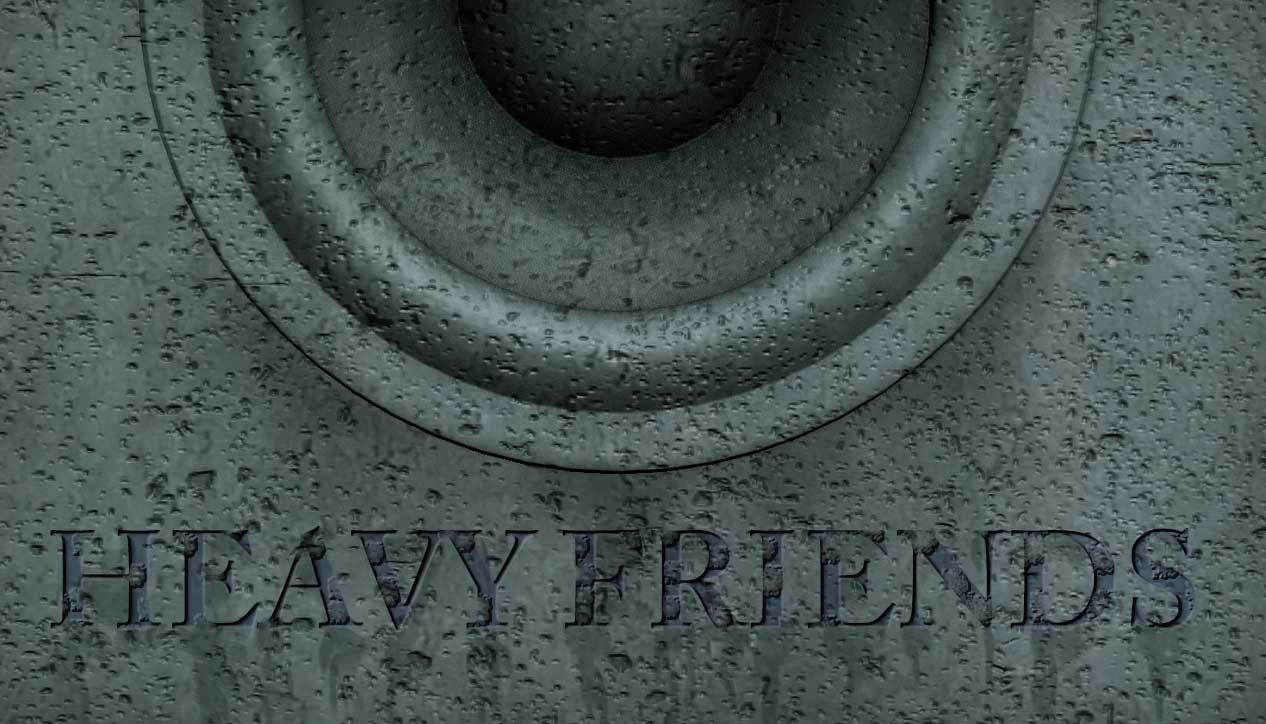 This world just got a little darker as our very special "heavy" friend, CKCU volunteer & show host Lady Mary Mackinnon passed away Thursday morning (Dec.15th) after a long battle with cancer. She is survived by her son Liam and her husband Régis Loreau, also a CKCU host. A staggering loss to our radio and music community, Mary's light shone brighter than most, an amazing woman of tremendous passion, warmth and intelligence that we could all do well to aspire. Originator of the program Heavy Friends (every Saturday 8-10PM), Mary was challenging and thought-provoking in her approach to radio, always bringing something wildly unique and deep to the airwaves and beyond. She was also a fearless explorer of the globe, sometimes traveling far and wide to be immersed in music and culture that moved her. Mary was also an esteemed and accomplished  lawyer, practicing labour and employment law for over 20 years with a focus on helping those unfairly treated and marginalized in our community. She was truly one of a kind and will never be forgotten.
There will be a "Celebration of Life" that will take place on her birthday (Tuesday, February 21st, 2017) at First Unitarian Congregation of Ottawa and St. Anthony's Hall. More details to follow… donations in her name/honour to Kidney Cancer Canada (where Mary was a board member) would be greatly appreciated. http://www.kidneycancercanada.ca/
Also, this past Saturday evening, a special show featuring words and music from Lady Mary… hosted by Bijon Roy, Chris Ikonomopoulos and Régis Loreau from the Heavy Friends crew.