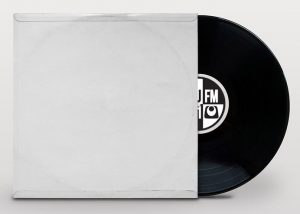 Doug Hempstead: "I had 40+ blank Area Resident test pressings of the LP Echolette made available as blank canvasses. Come see what local artists of all stripes came up with — bid and support local campus radio. Take one home and hang it on your favourite wall. You could even spin the record inside!" Chime Of Wrens performing during event. Doors at 6, event at 7. FREE!
Thursday, November 14, 2019 at 6 PM – 9 PM
The Record Centre 1099 Wellington St.
https://www.facebook.com/events/2469766246680336/