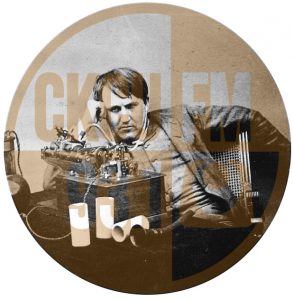 Long-suffering (Allan's words, not ours!) friend of CKCU Allan Wigney (DJ "Relax Ay Voo") turns the tables at Bar Robo for your entertainment. There is no cover, but your donations to CKCU will be accepted and appreciated. Funding drive may be over, but the need for funds continues. Have a mug of your favourite cold amber drink, listen to a selection of tunes and help to keep community radio alive in Ottawa.
Monday, November 18, 2019 at 8 PM – 11 PM
Bar Robo (Chinatown) 692 Somerset St. W.
https://www.facebook.com/ events/581073879327919/