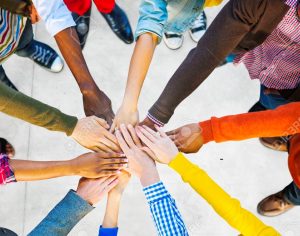 The Ottawa Ethnic Media in collaboration with the Media Club of Ottawa is compiling an anthology on pandemic stories. Submit your pandemic stories, preferably in English but other languages, Hindi, Punjabi, Farsi, Arabic with a translation will also be accepted. This anthology is a keepsake for your children and grandchildren. It will be documented evidence of the year 2020. We all have short memories and we are bound to forget the happenings of this year so put your thoughts down and tell us your greatest moments, how you spent the past two months in isolation in the form of short stories, poems, or articles.
Submission guidelines:
500-1000 words
Times Roman font, 12 pt
Double spaced
Deadline: August 15, 2020
Anthology publication date November 2020
Contact information, with a brief bio
You will be notified if your piece has been accepted. Your contributions will be edited for clarity, if necessary.  For more information please contact me at Jagjeet Sharma at asiansounds1@hotmail.com or June Coxon at juhal2019@gmail.com.